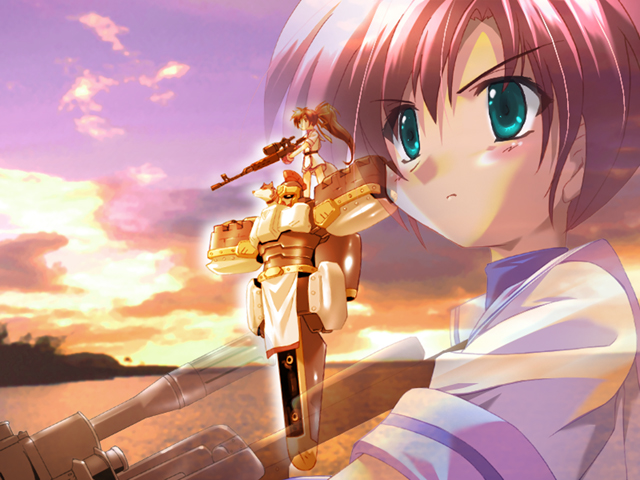 Thread about my desire to make this game my baby for translation.
I might end up doing Aoi Umi no Tristia first because I don't have any opcodes for ASN.
Anyone that feels like hacking ASN for me, go ahead and say so. Expect minimal progress until this semester is over.
As I refuse to get too caught up in the translation scene, I have no idea if any other groups are working on this. If you know anyone who'd like to figure out opcodes for me, have him drop by and talk to me.