About almost 3 years ago in 2005 I had posted a thread for my SRT Alpha translation, however I had stopped it. But now 3 years the projects back on and honestly doing better than it ever has. It used to be posted at Romhacking.net, but due to some drama there and the fact that I got fed up with the staff there, I decided to post it elsewhere. At this very point in the project, not much has been done with the translation yet. To be honest only the sound test stuff, a few menus and spirit names has been translated thus far as well as a little of the dialogue. But anyhow, here are some screens to work as proof that I'm working on it...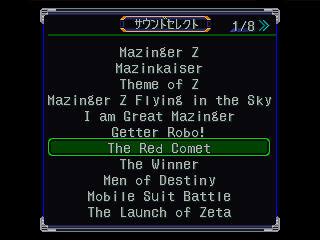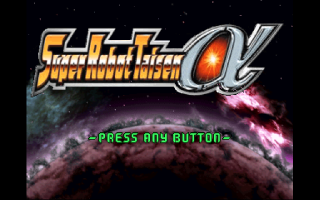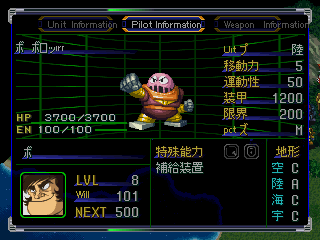 Also here's the official site for the fan translation...
http://ryuseidate.angelfire.com/srwalpha.html
Credit for the English title screen goes to FlashPV, a member from Romhacking.net's forum.
Translation and hacking is done by me.