TYPE-MOON reveals it's newest additions to it's fighting games!
Do you enjoy seeing girls beating each other up in a one-on-one wrestling match? Well if you don't, you soon will!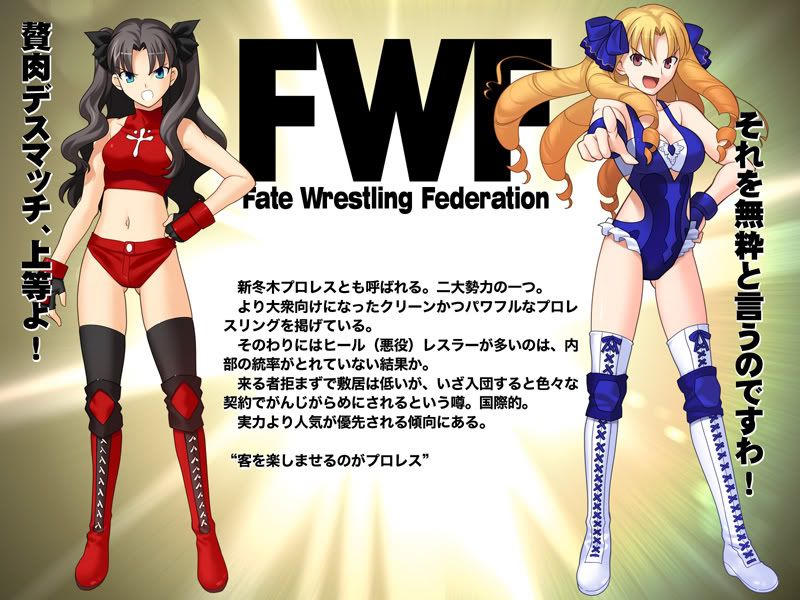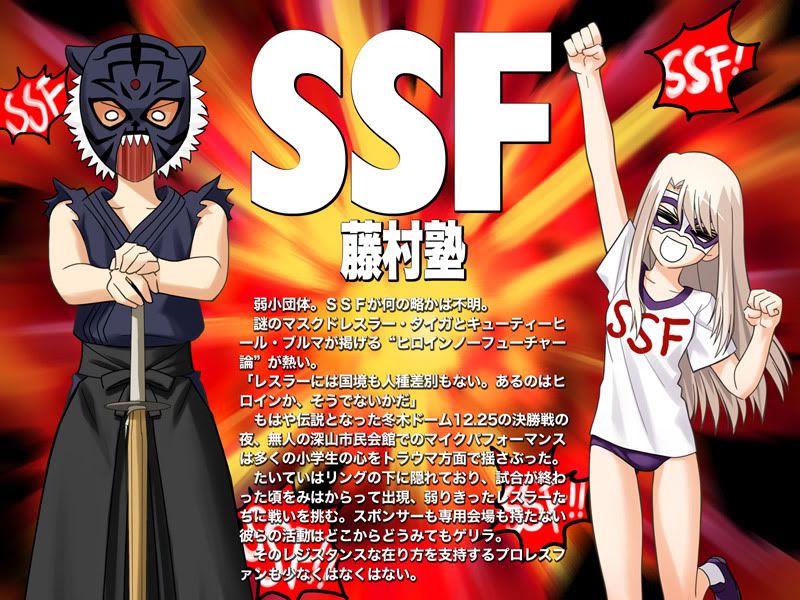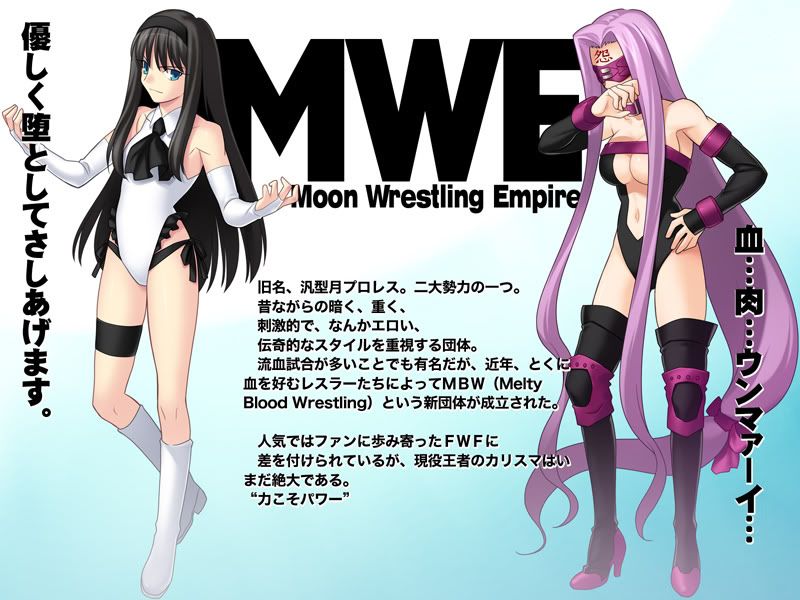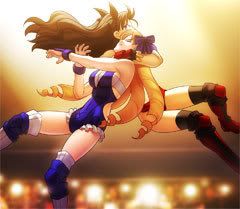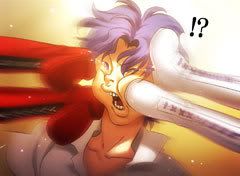 TYPE-MOON has publicized a new wrestling game to it's list of products, with characters spanning through numerous Nasuverses!
Also broadcasted is a remodel of the popular Melty Blood game series, with new skins, battle system and moves!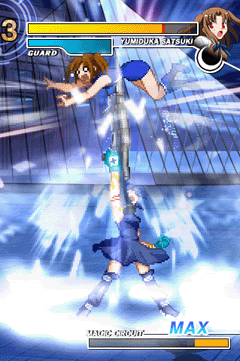 More info soon to come. Prepare for a new generation of fighting!
All images sourced from
http://www.typemoon.org