md wrote:

zweiterversuch wrote:I wonder if another staffer besides pukka would post here his photo...

I think most of us don't want to be fired for translating porn.
WHAT!!!
HOW YOU DARE BEING ASHAMED OF PORN!!!
HOW WOULD BE THE WORLD WITH OUT PORN?
What would be out of Japan is there wasn't porn?
So many Actress who were first porn stars.
I think even some of us wouldn't be here if there hadn't been porn.
What would you have done in your puberty without porn?
If Edison hadn't had porn how would he have invented something to see in dark places without harming your eyes as it was with a candle?
What would you do with your boy/girlfriend if there wasn't porn?
...*pant*...*pant*... I need a breathe...
but I mean with porn the good porn. like this:
not this: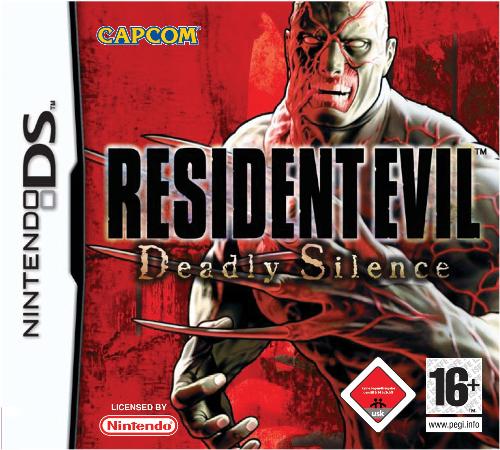 well lets stop...I think I am going to get banned.
Note: I know that images aren't porn but it is something like a metaphor.