Moderator: Staffers
Dose any have or know where I could find larger versions of these pictures?
---
DESU DESU!
Posts: 548
Joined: September 15th, 2007, 10:29 am
Location: Look outside your window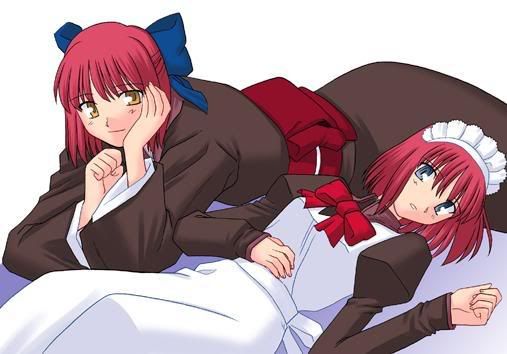 I only got a slightly larger version of the last one. Maybe I missed the other two, but I can't find those. Quite a weird place to ask for these pics =/
EDIT: Oh, hold on, I found the first two pics as well. Apparently it's scanned, so here's what the original is. Cut the pics yourself =).
["Here is wisdom. Let him that hath understanding count the number of the beast:
for it is the number of a man; and his number is Six hundred threescore and six."]
--Book of Revelation 13:18
---
---
---
---